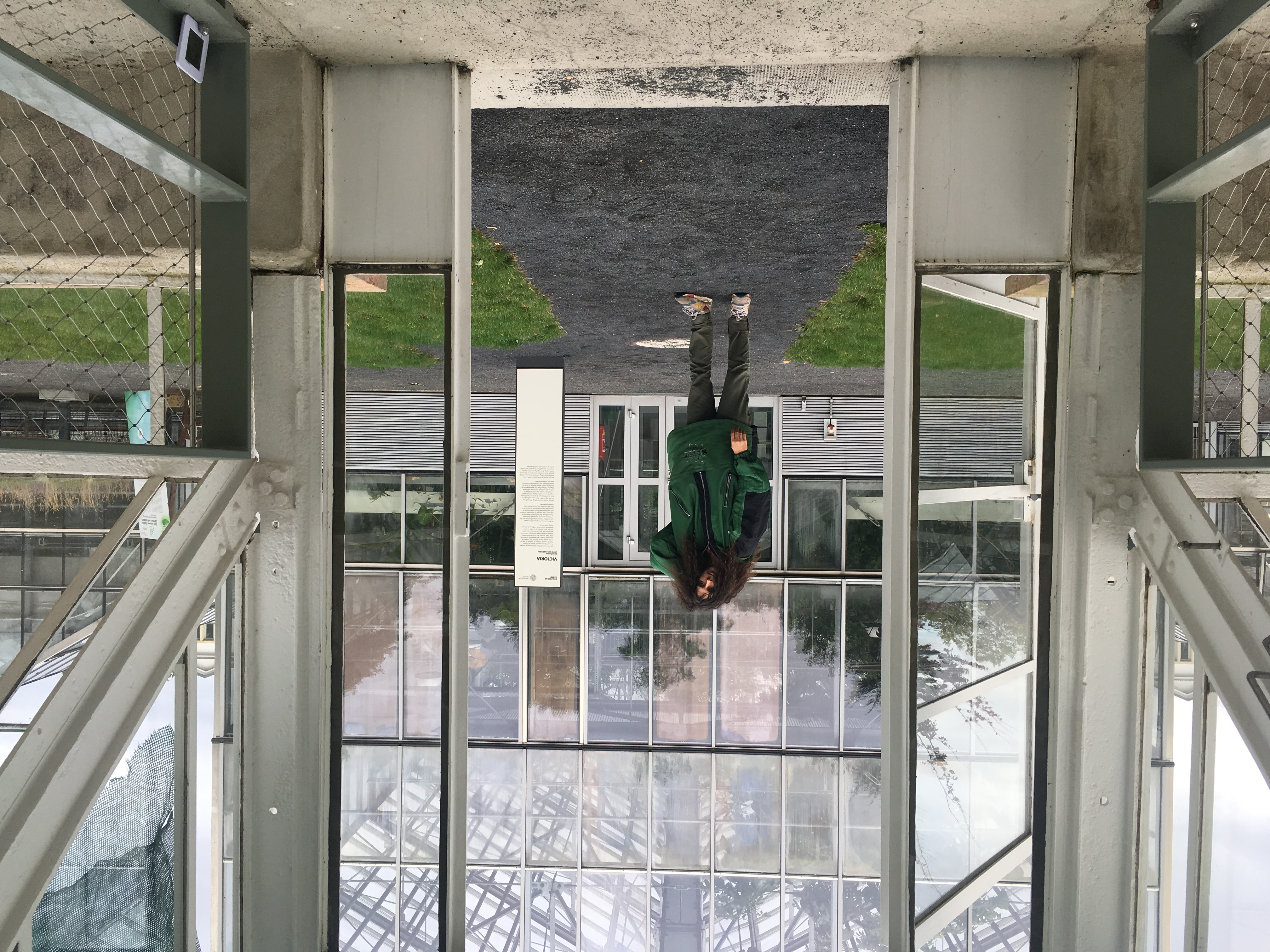 Dilian

︎ https://soundcloud.com/dilian ︎︎︎

Dilian is a BG made, Mexico raised, NYC based producer. Combining self made warps of sound design and noise with twirling melodics Dilian creates chaotic tempo chopped motives that result in illogical sequences of wacky soundscapes.


Dilian co-operates the IW collective, curating releases and helping organize events throughout the NYC area and beyond and has released music with different projects on Artetetra, Noumenal Loom, formforum, krut, IW, Søvn, Kapha Selections.

---